Financial intelligence training
for organizations and individuals
Grow your income by helping others prepare for financial uncertainty
We are living in unprecedented times now with a new reality upon us.
With state of emergencies, quarantines, restricted business practices and social distancing, the antidote to crisis is preparation.
Uncertainty is the new reality with clouds of doubt casting darkness on the outlook for all careers, businesses and industries alike.
Are you and your organization prepared?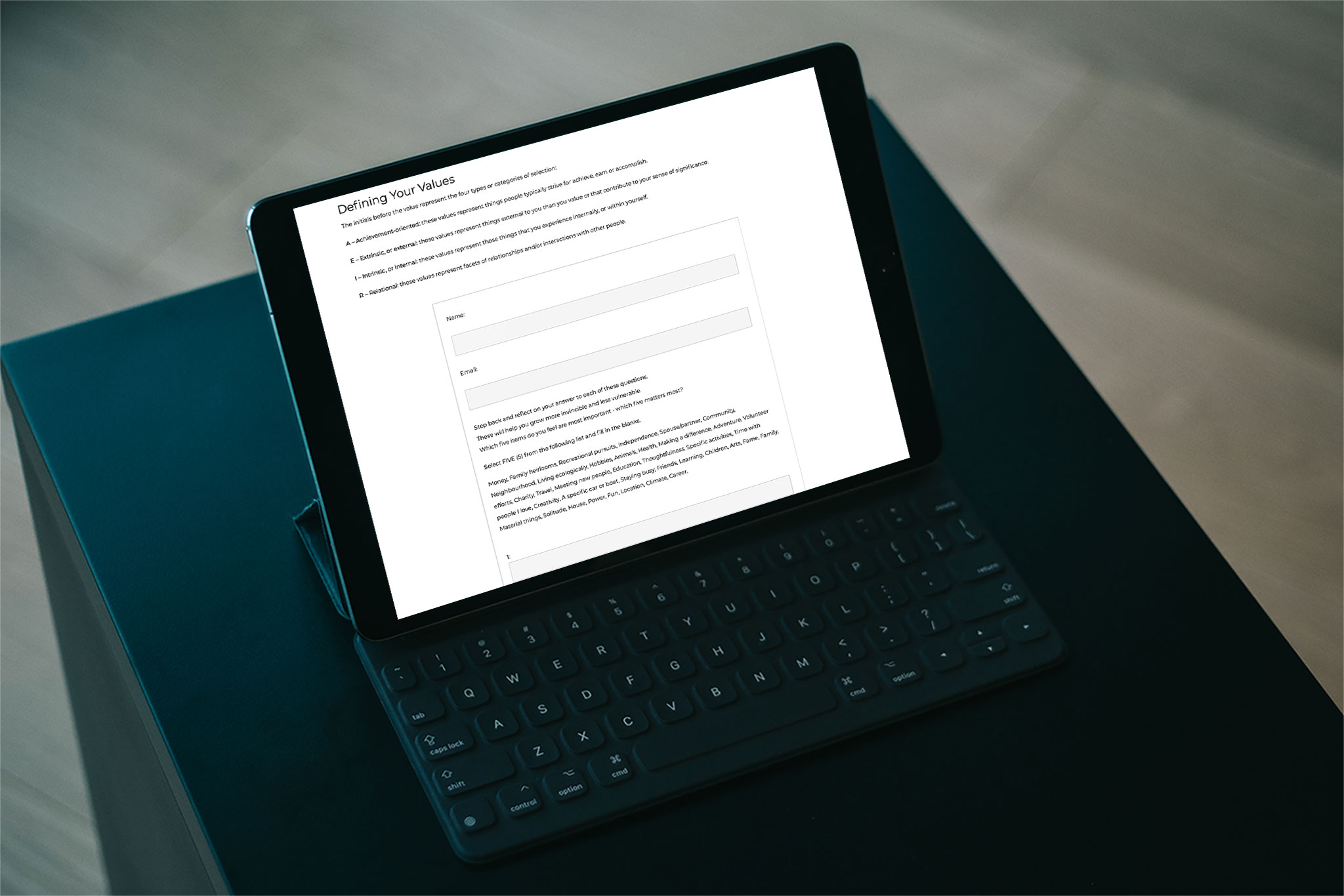 Our comprehensive professional assessments are designed to guide us in developing your custom legacy plan.
Find out your financial intelligence quotient
Best-in-class virtual certifications
Leverage the experience of our network of experts
Explore our suite of proprietary solutions
Driving education, services and products for leading brands
Learn how Legacy can help you.
Speak with someone today.