Certificate Learning in one of the following:
FINANCIAL LIFE PROFESSIONAL™
Learn How To Be a Money Mentor​
Get Started Investing in Real Estate
Real Estate Investment Advisor Certificate​
Estate Executor Certificate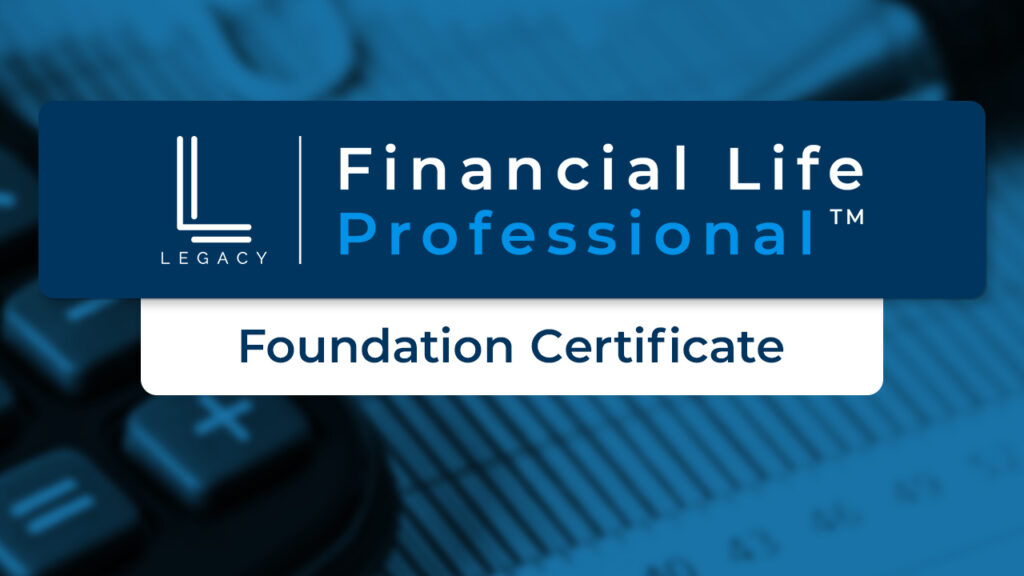 Financial Life Professional™​
Learn how to get your relationship right with money. Earn your Financial Life Professional™ Certificate to help yourself and others lead a Great Financial Life™.
Understand and organize your Financial Life™ with our own do-it-yourself training curriculum.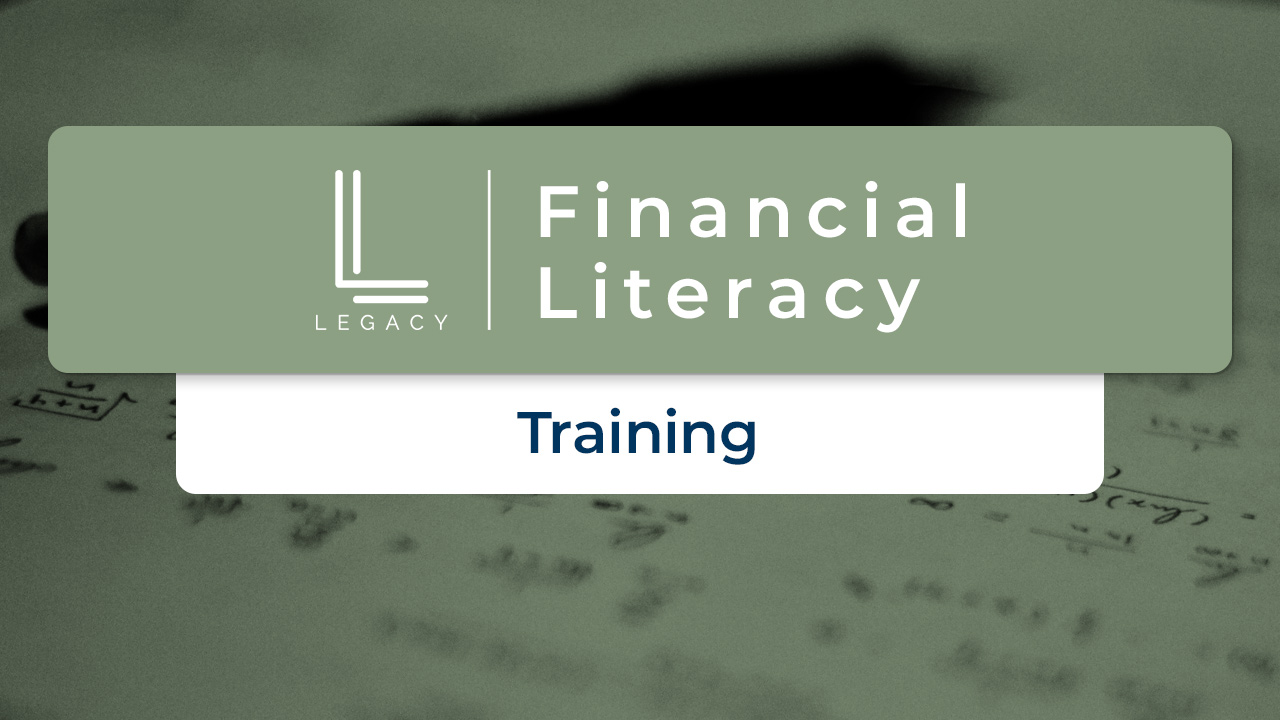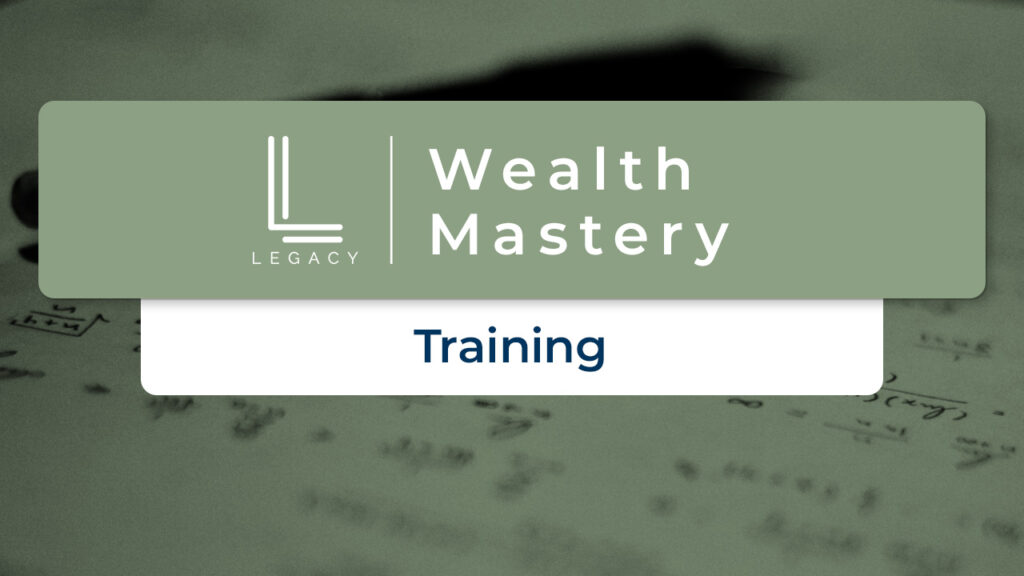 Everyone wants to leave a legacy. With this course, you'll learn how to master money, wealth and worth as you look toward the future and learn how to design and lead a legacy full of intentionality.
Learn How To
Be a Money Mentor
Whether you are a Real Estate Agent, Mortgage Broker, Tax Professional or Life Coach, you can learn how to help guide existing clients along the path of financial independence.​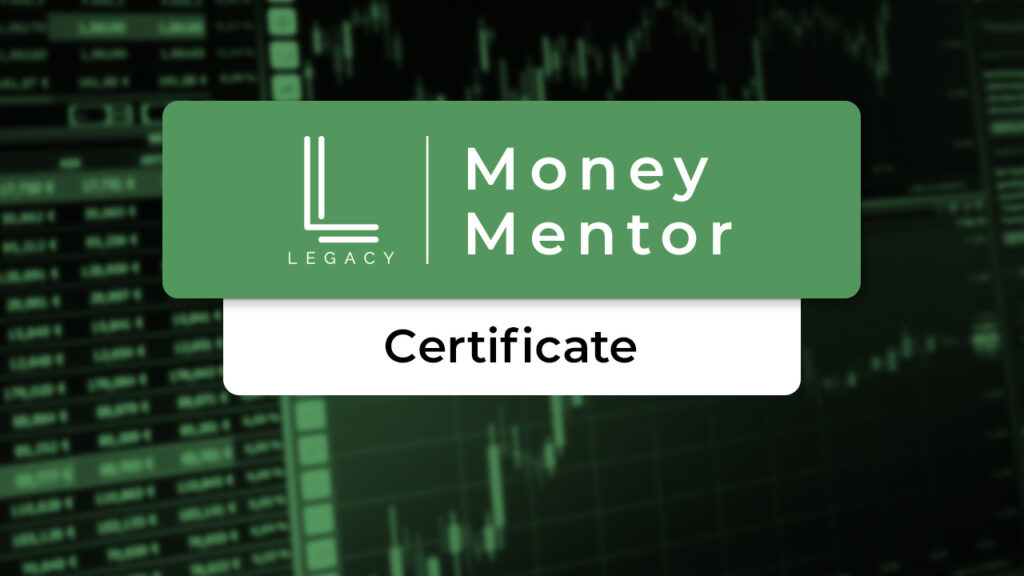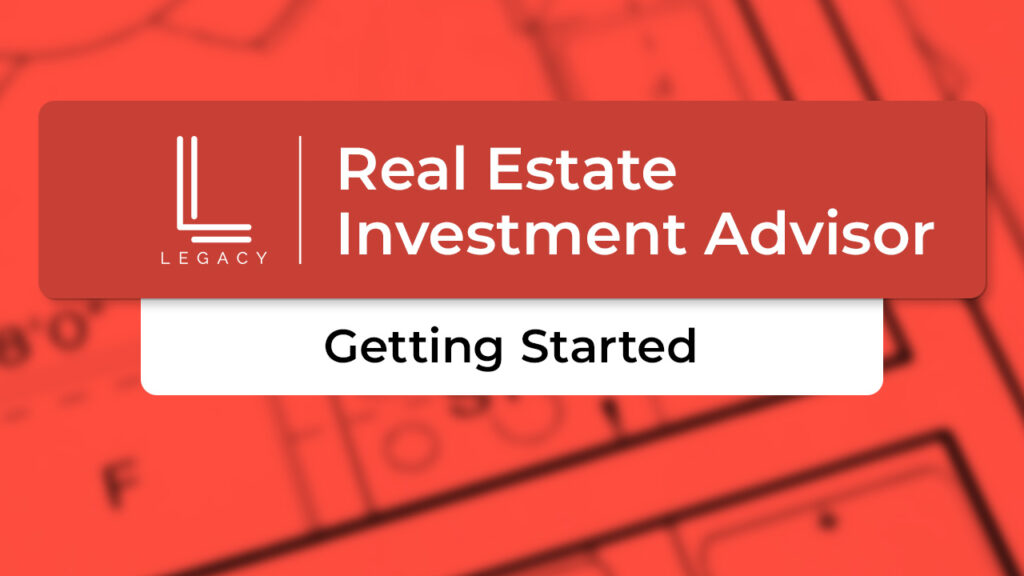 Getting Started in Real Estate​
Over the years you've heard that you need to be in real estate, but no one has ever taught you how. Learn the basics from real estate experts on how to get your investment in real estate off the ground and performing optimally.
Real Estate Investment Advisor Certificate
Learn the skills necessary to take your real estate investment knowledge to the next level by establishing a real estate investing business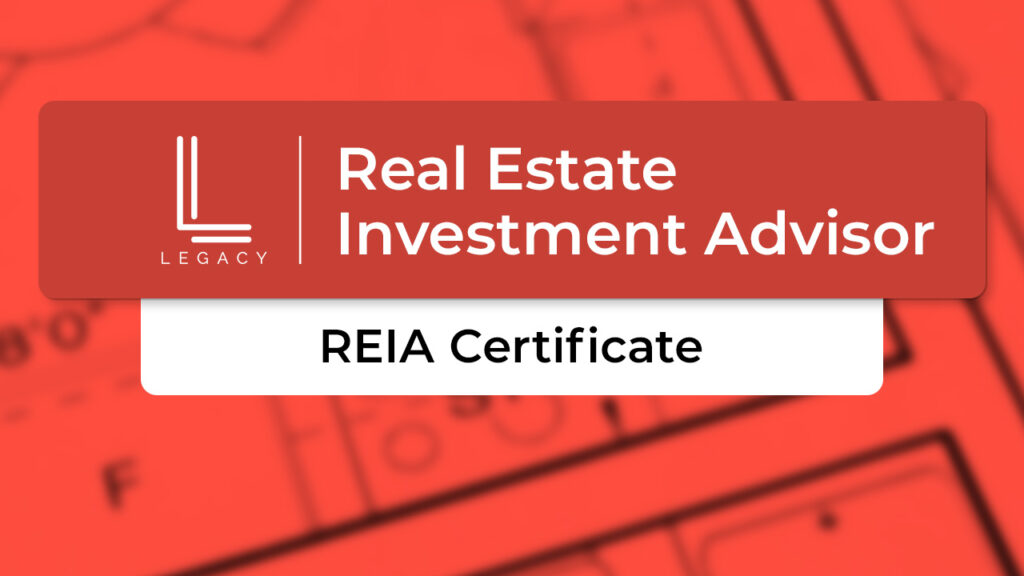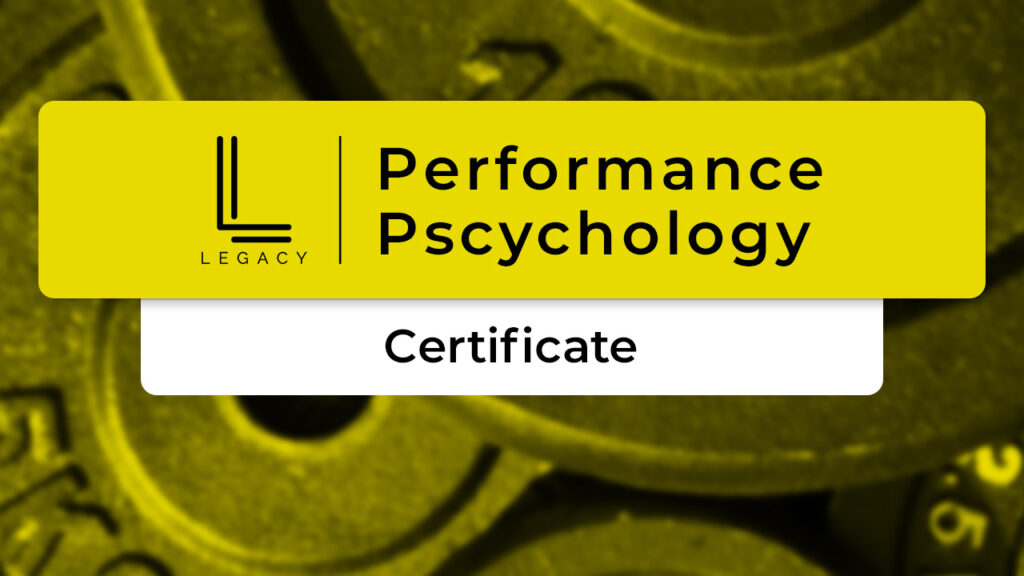 Learn from Richard Dolan, former performance coach for the NBA Championship Miami Heat, on how to perfect the mindset it takes to reach your peak in mental performance.
Estate Executor Certificate
Estate Executor Certificate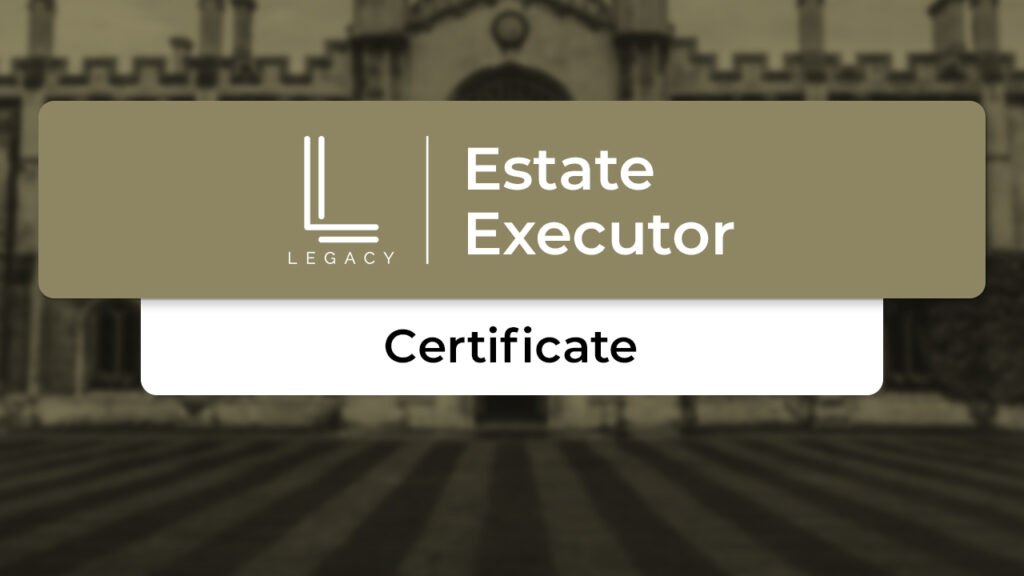 Driving education, services and products for leading brands
Learn how Legacy can help you.
Speak with someone today.