Hire a Financial Life Professional™
Experts that are ready to be the guide in your success story
Step 1:
Assess Your Finances
A Great Financial Life™ is a life that is whole, complete, and performing financially. It consists of financial preparedness, focus, resiliency, and literacy, and is rooted in the relationship that one has with their money, wealth, and worth. It is established by being present to the state, quality, and understanding of one's financial being and financial future.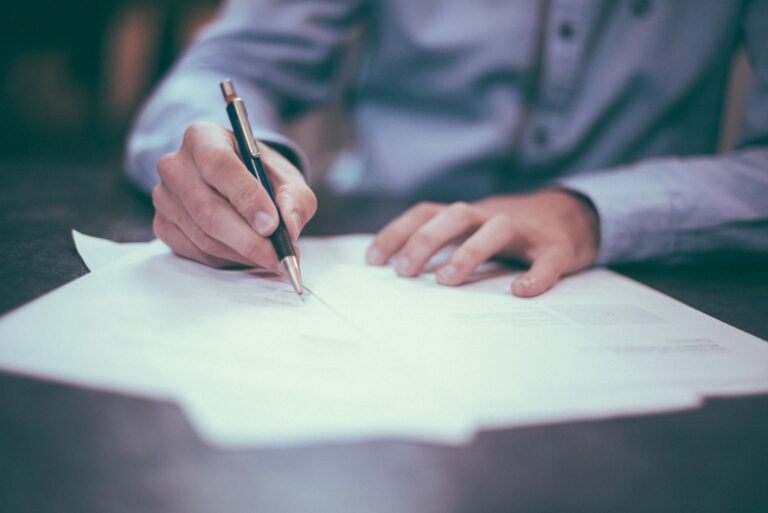 Step 2:
Understanding Your Results
WAIT FOR ONE OF OUR FLP PROFESSIONALS TO CONTACT YOU...​
... OR
CHOOSE YOUR OWN FLP PROFESSIONAL​
Featured FLP Professionals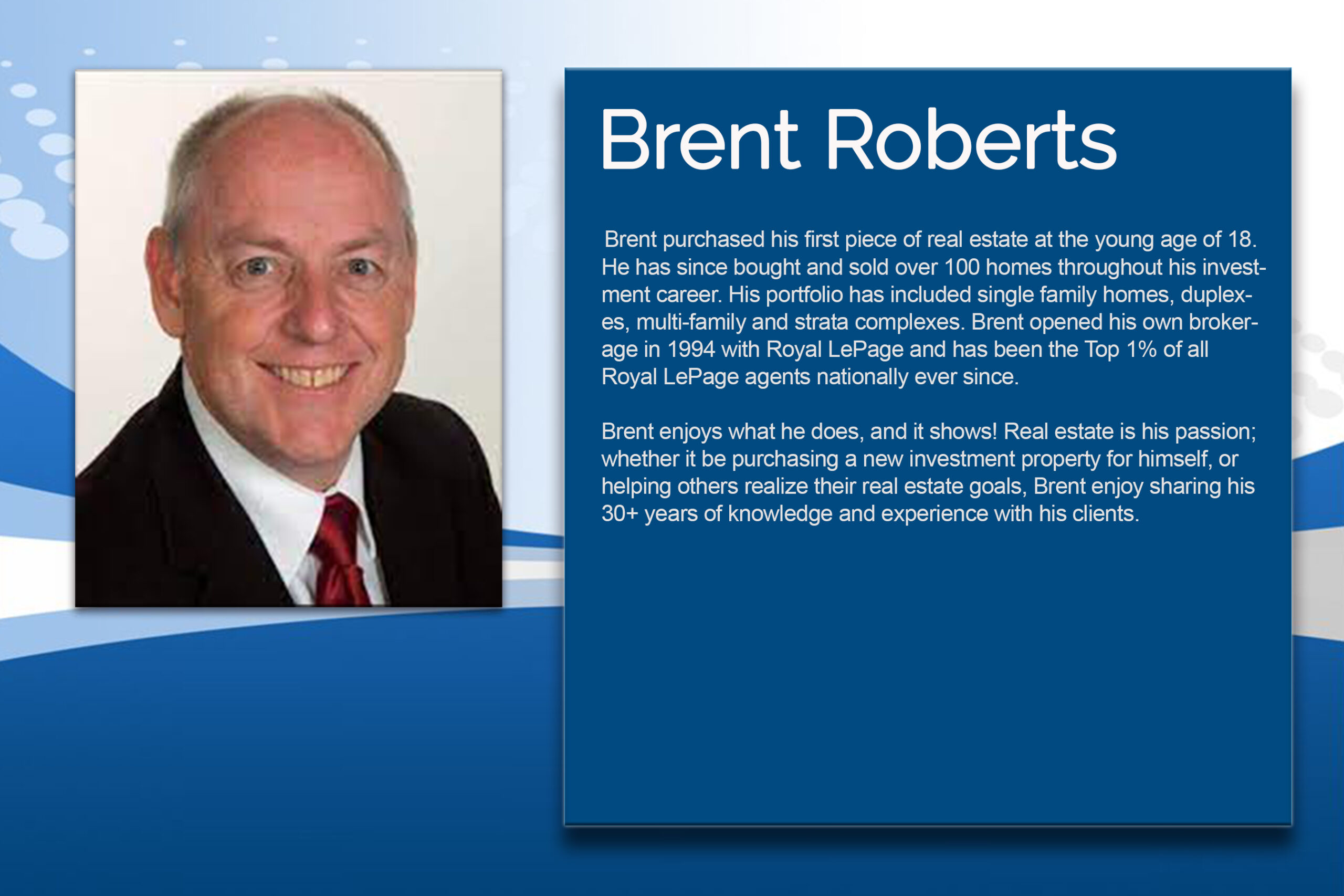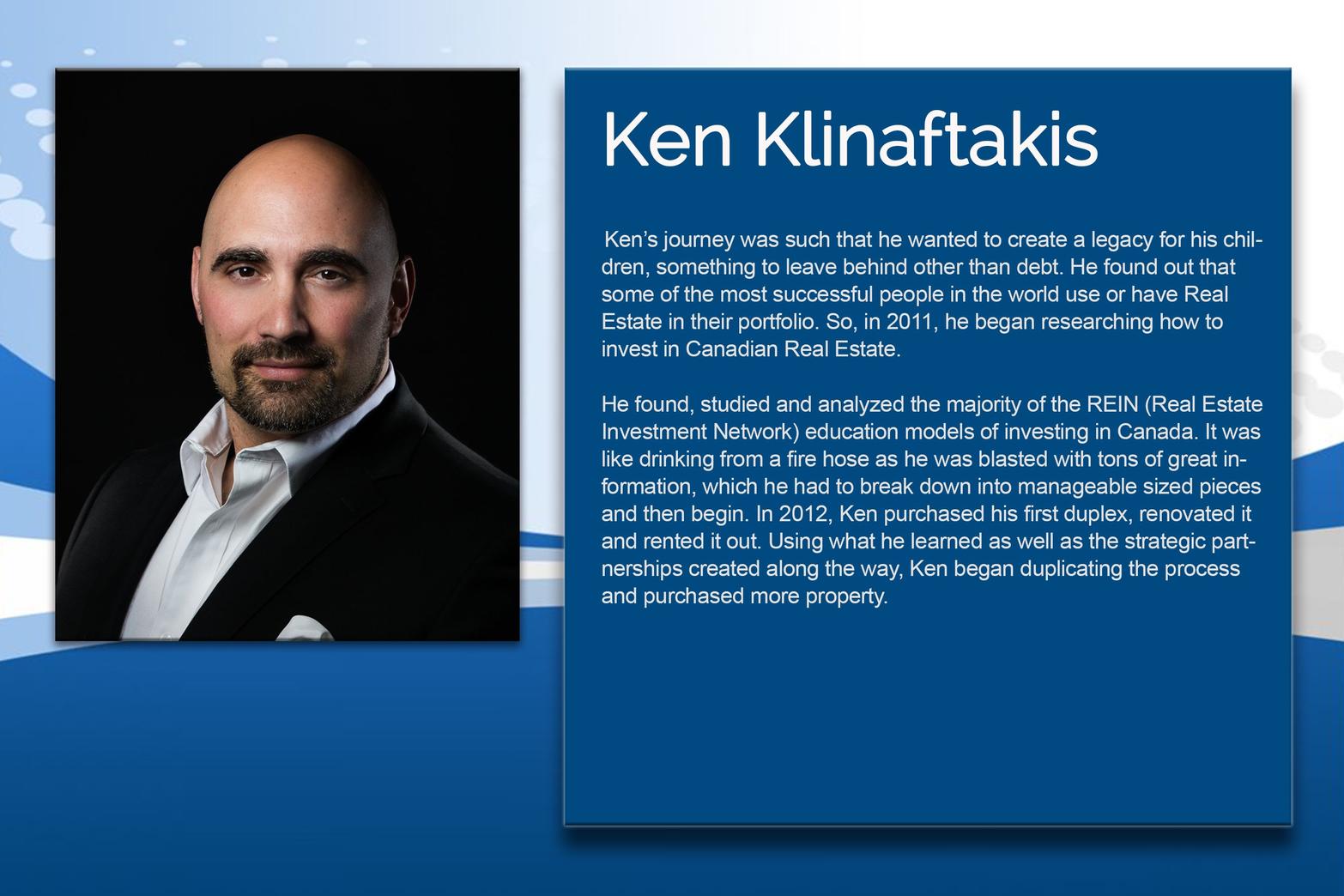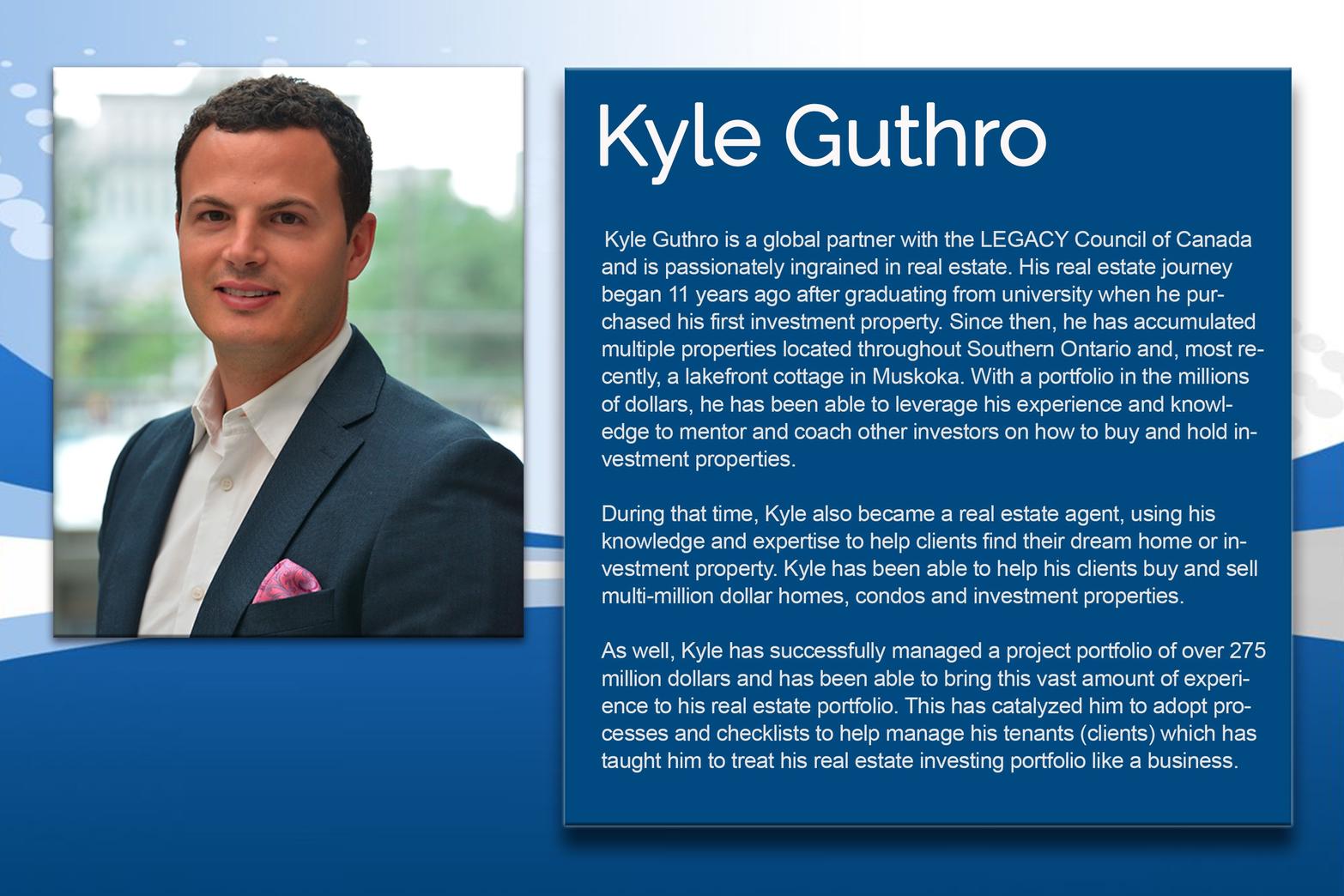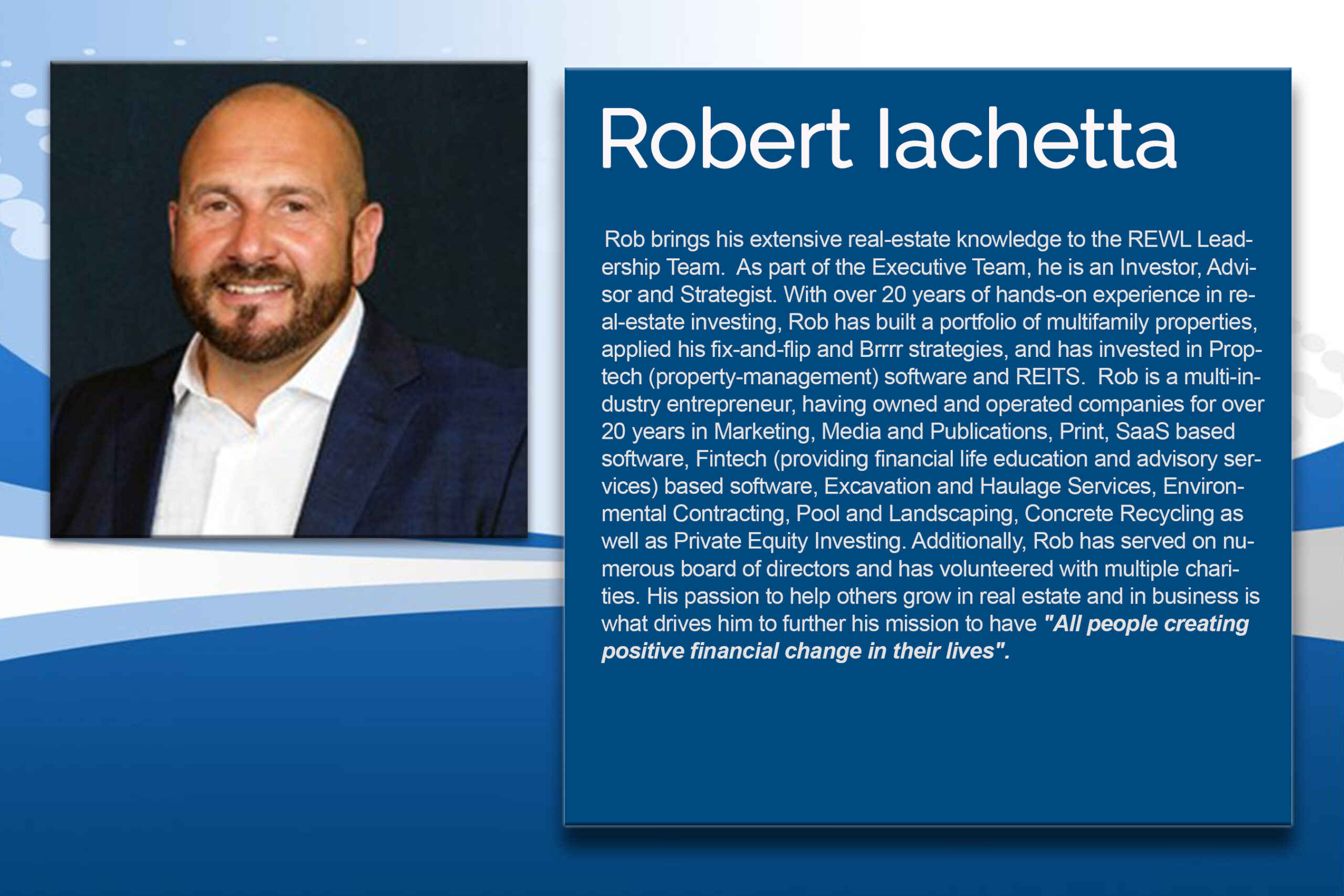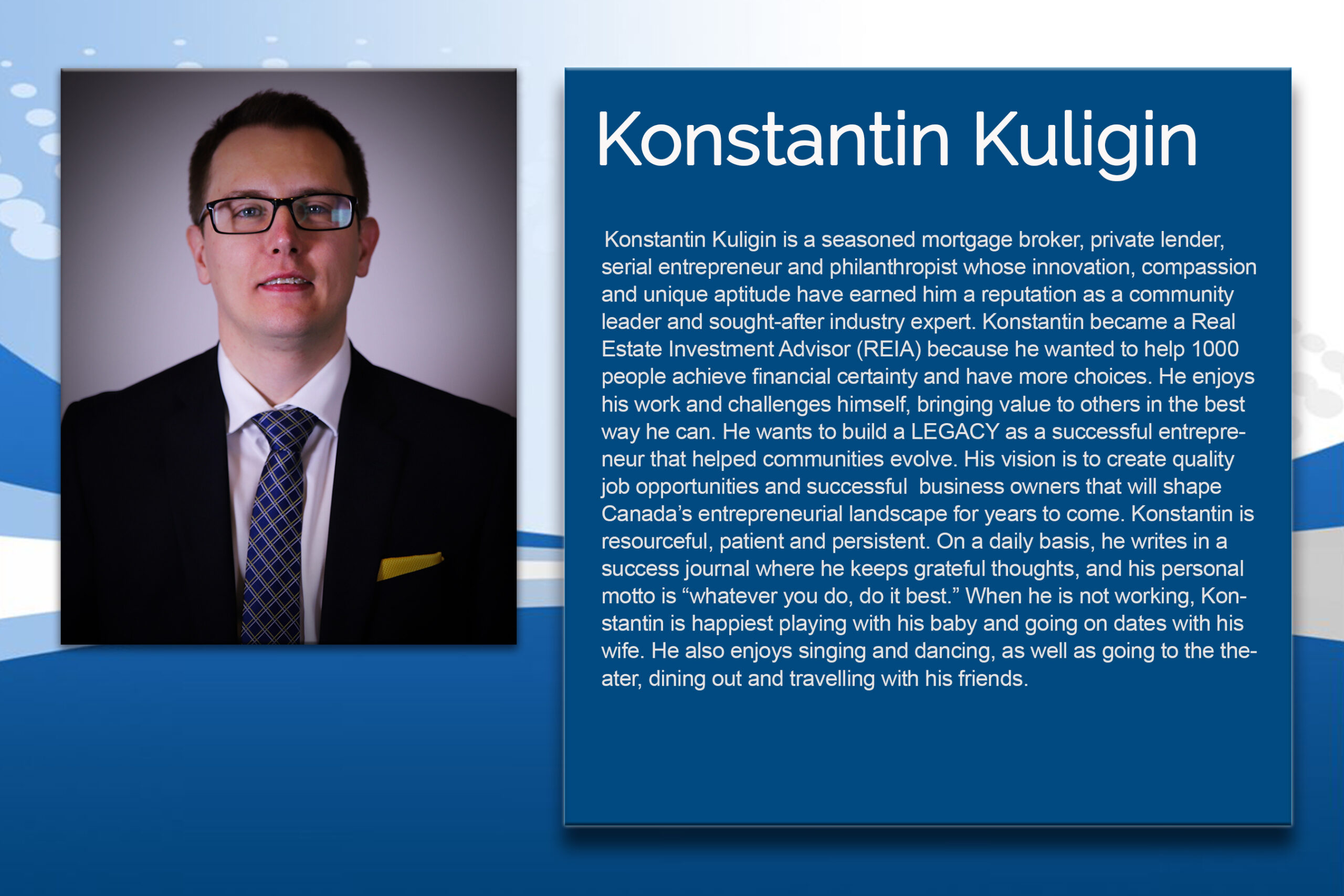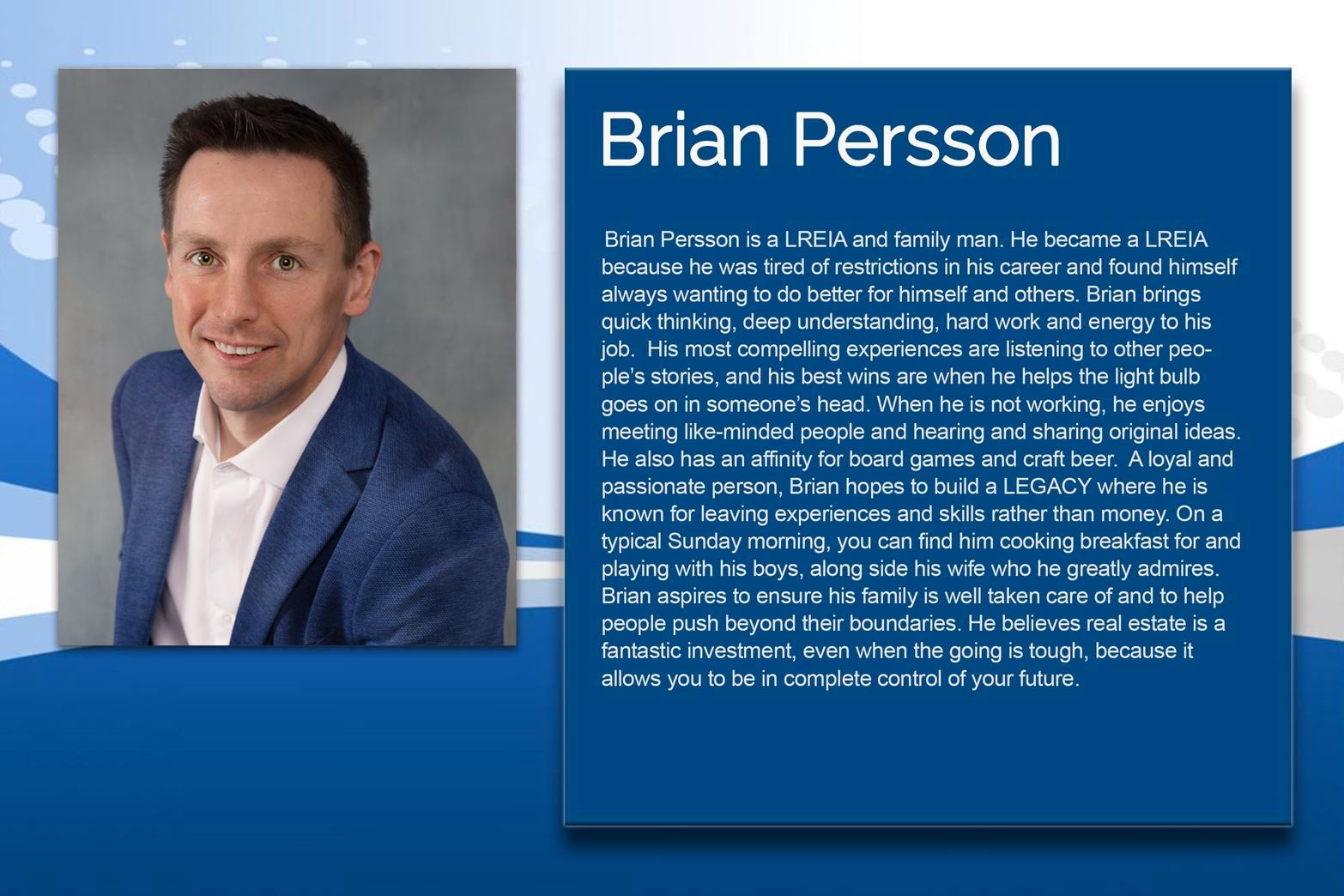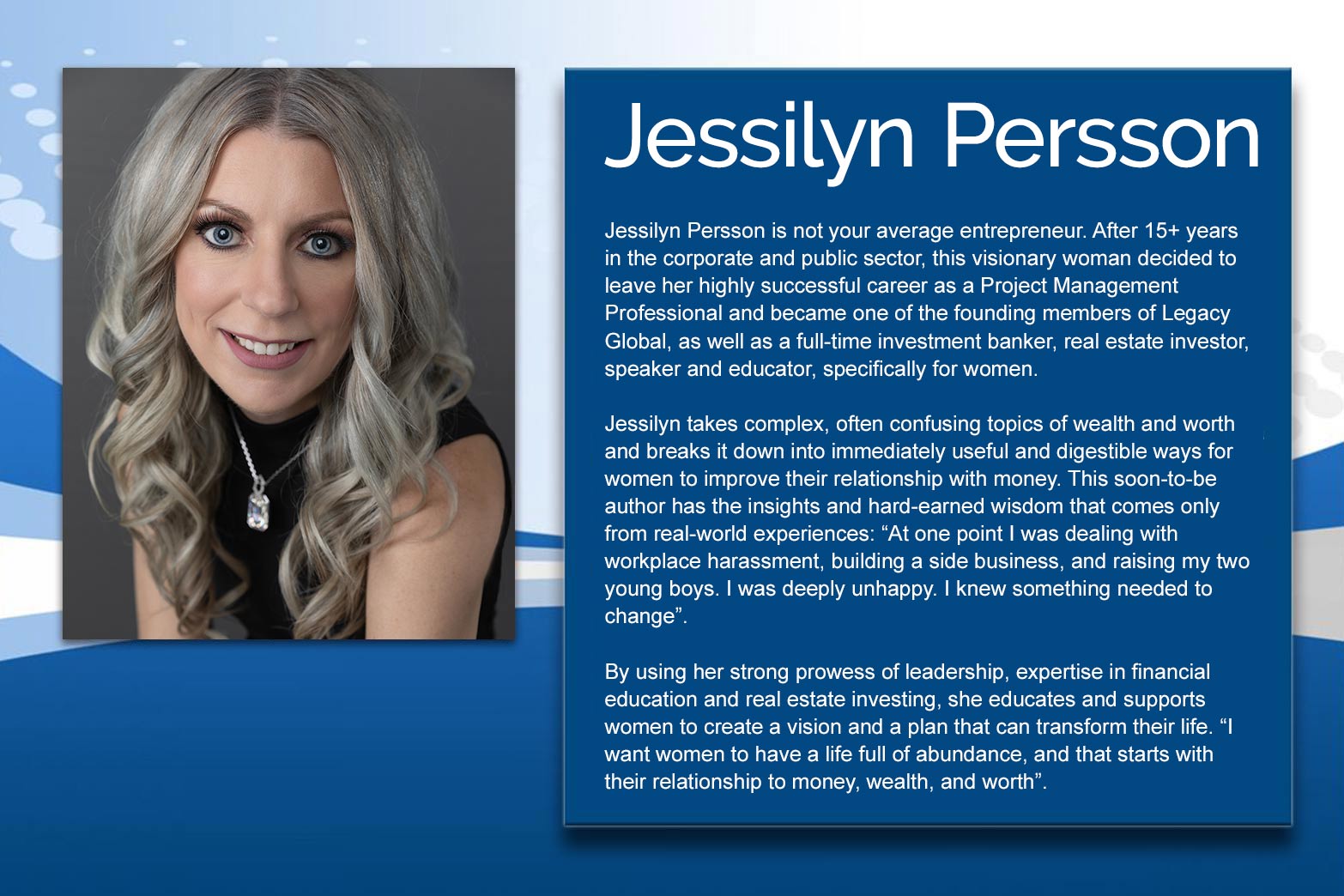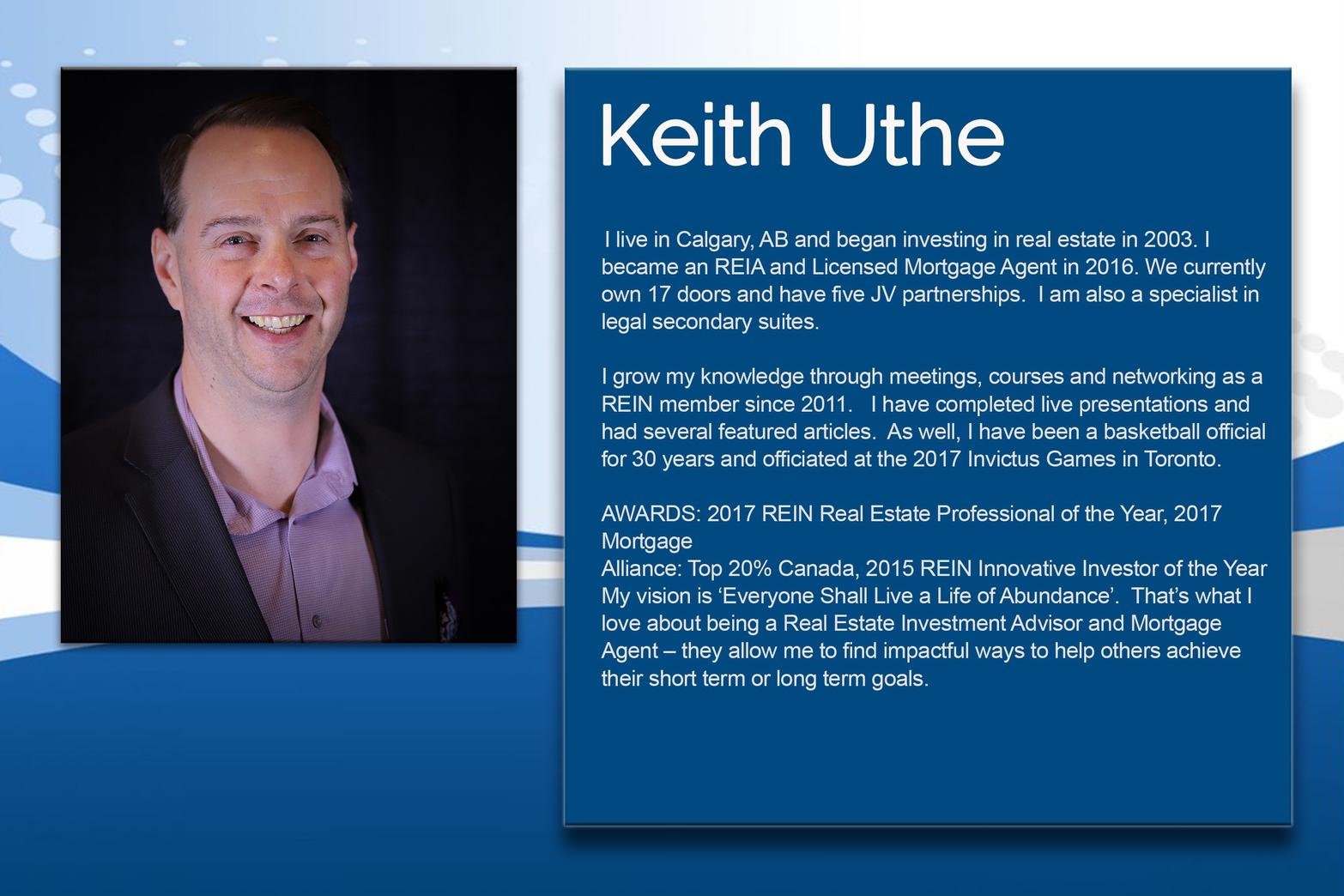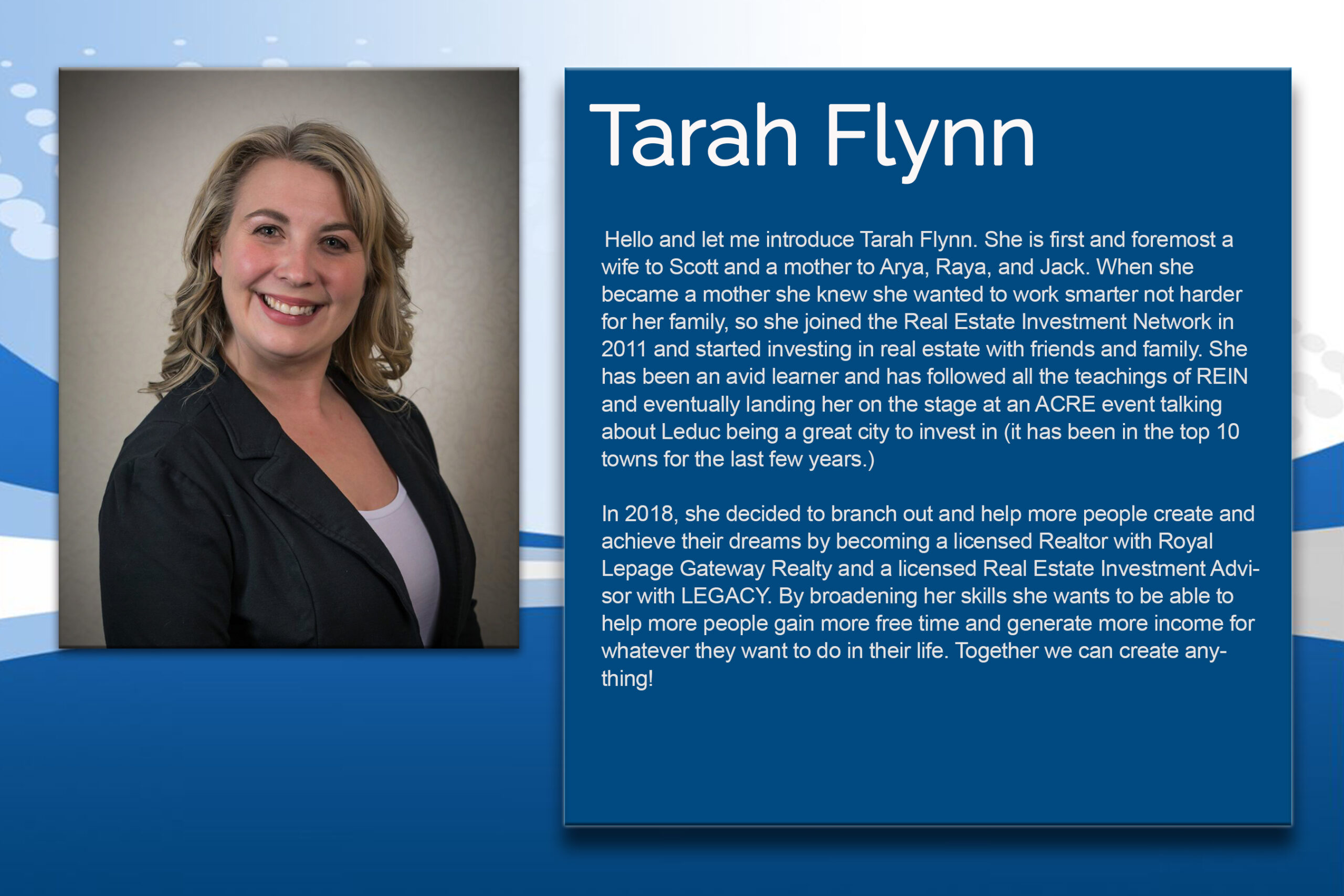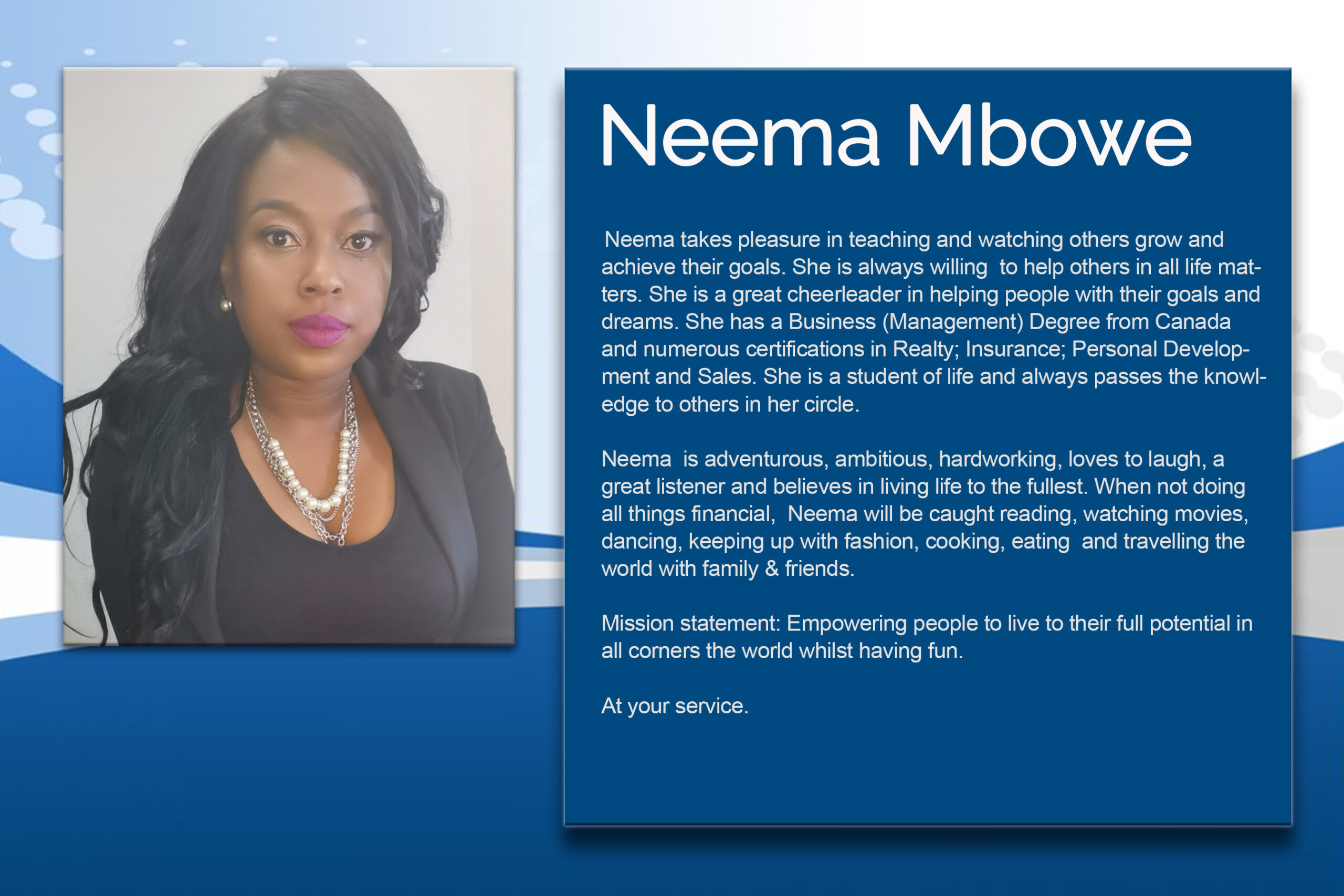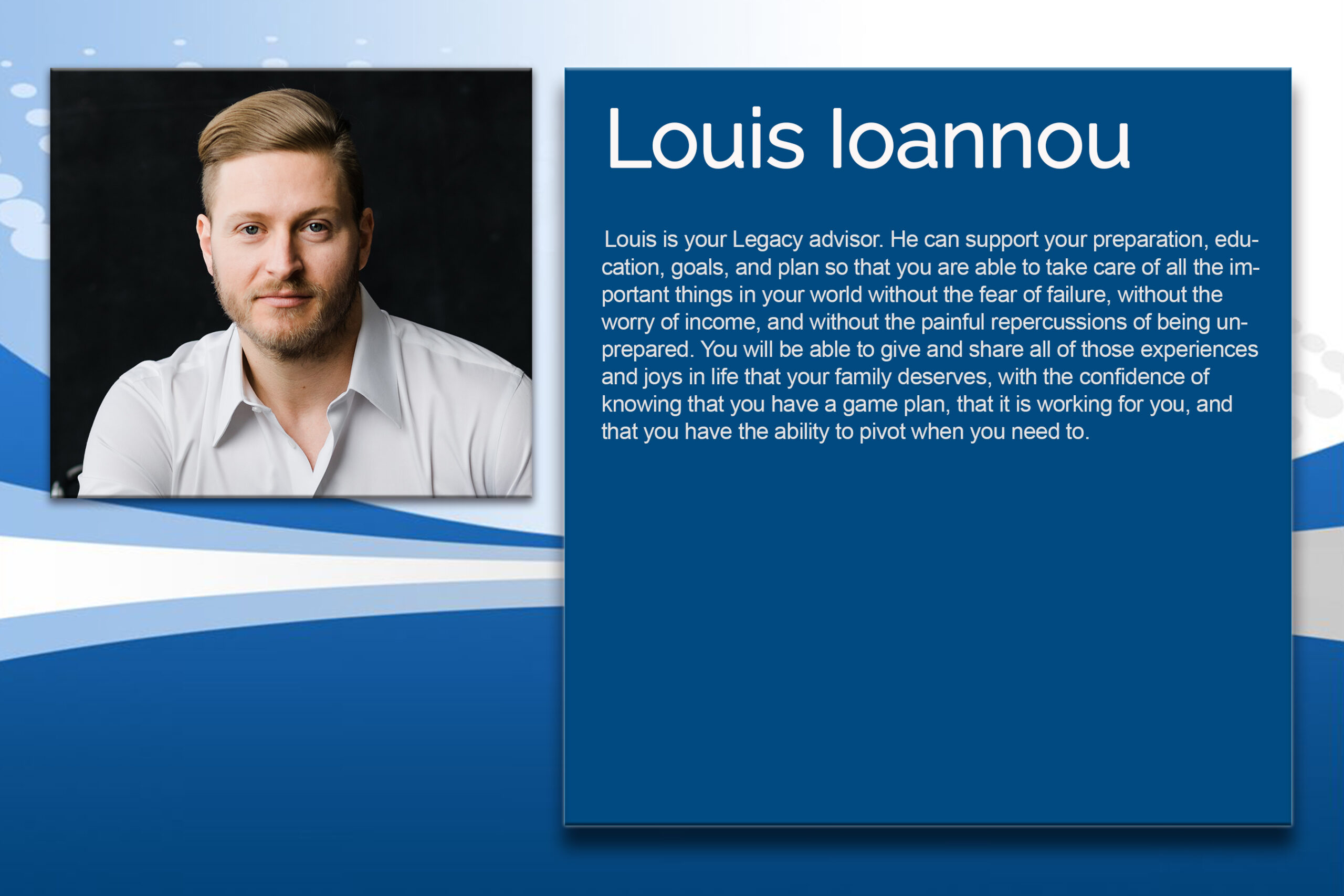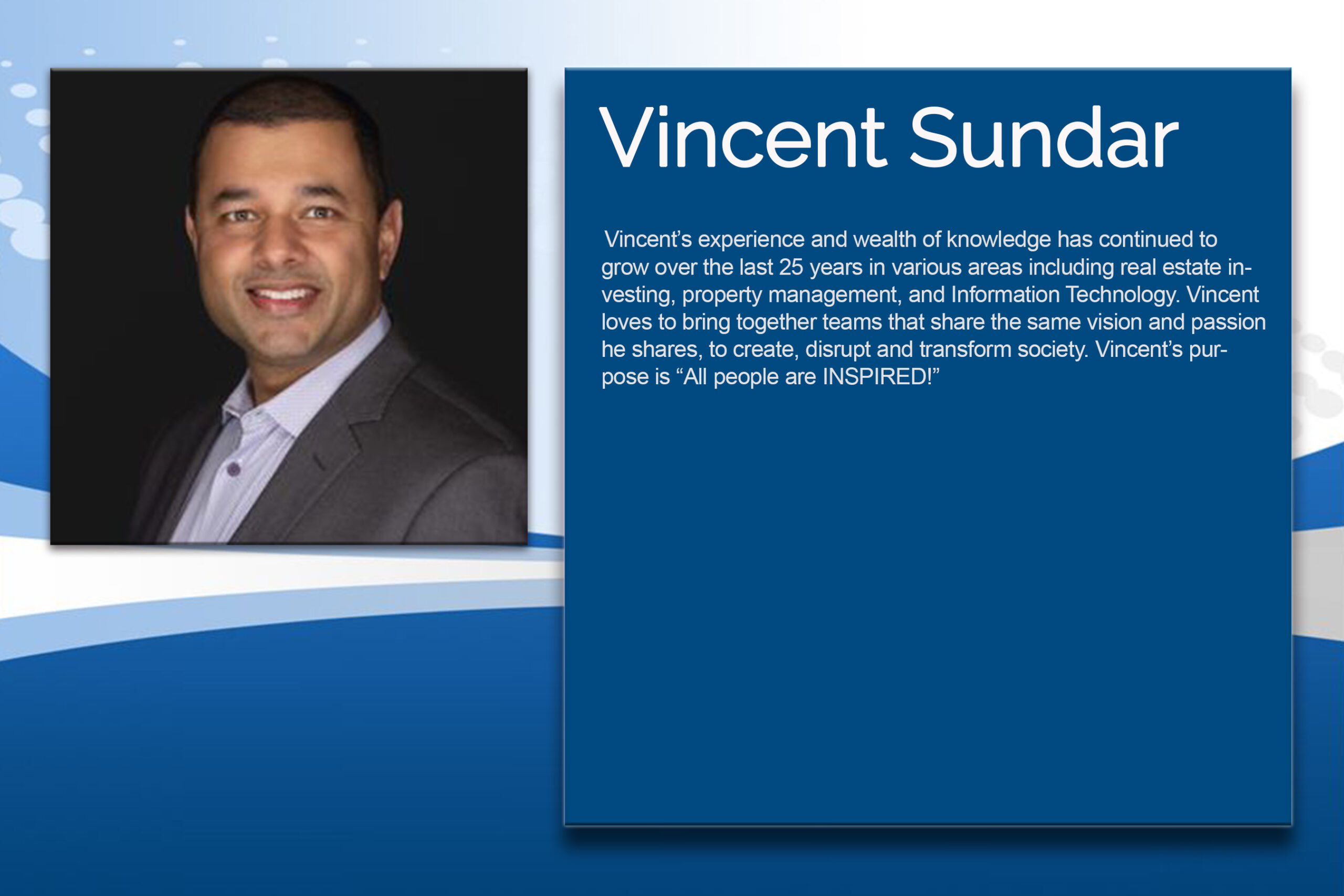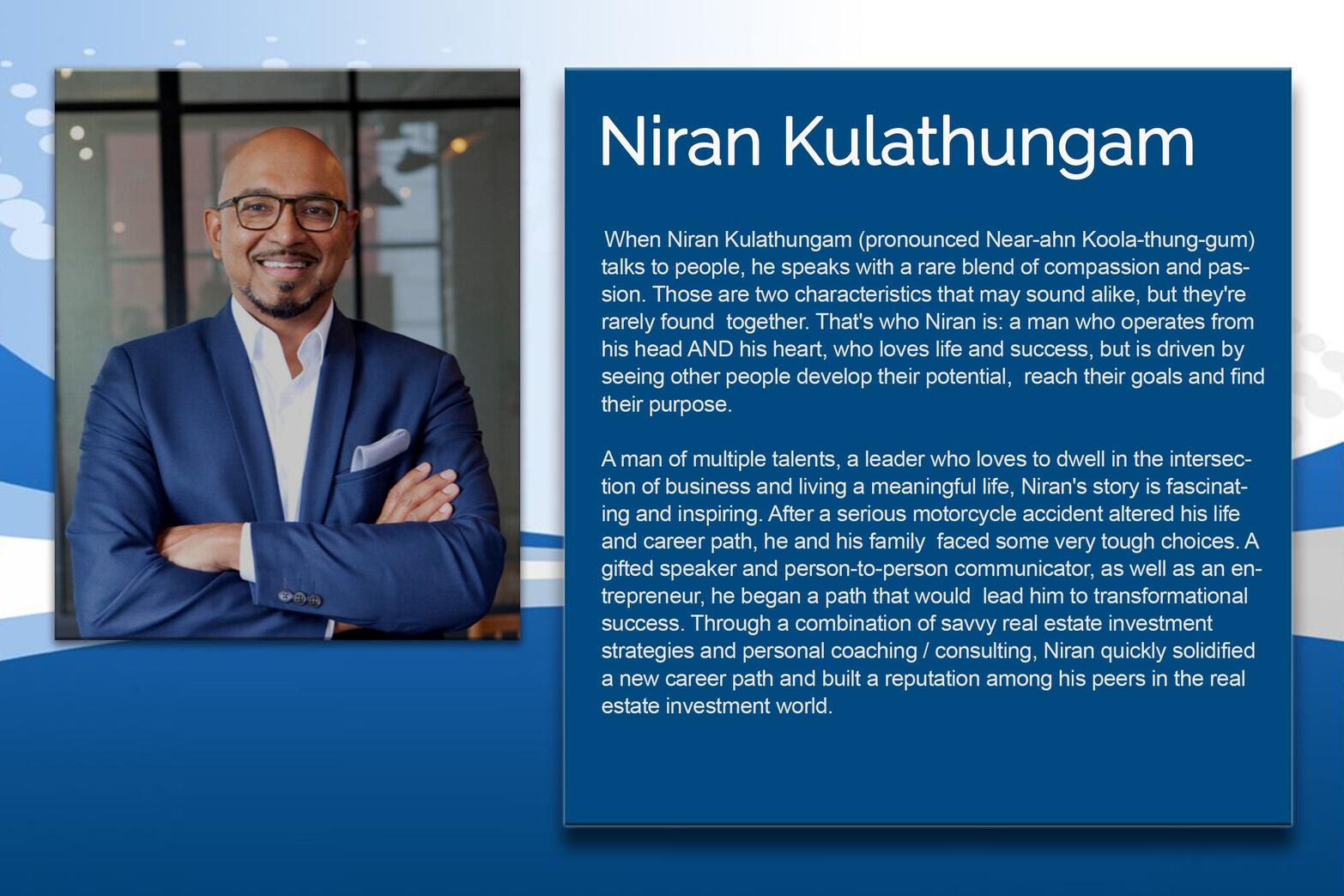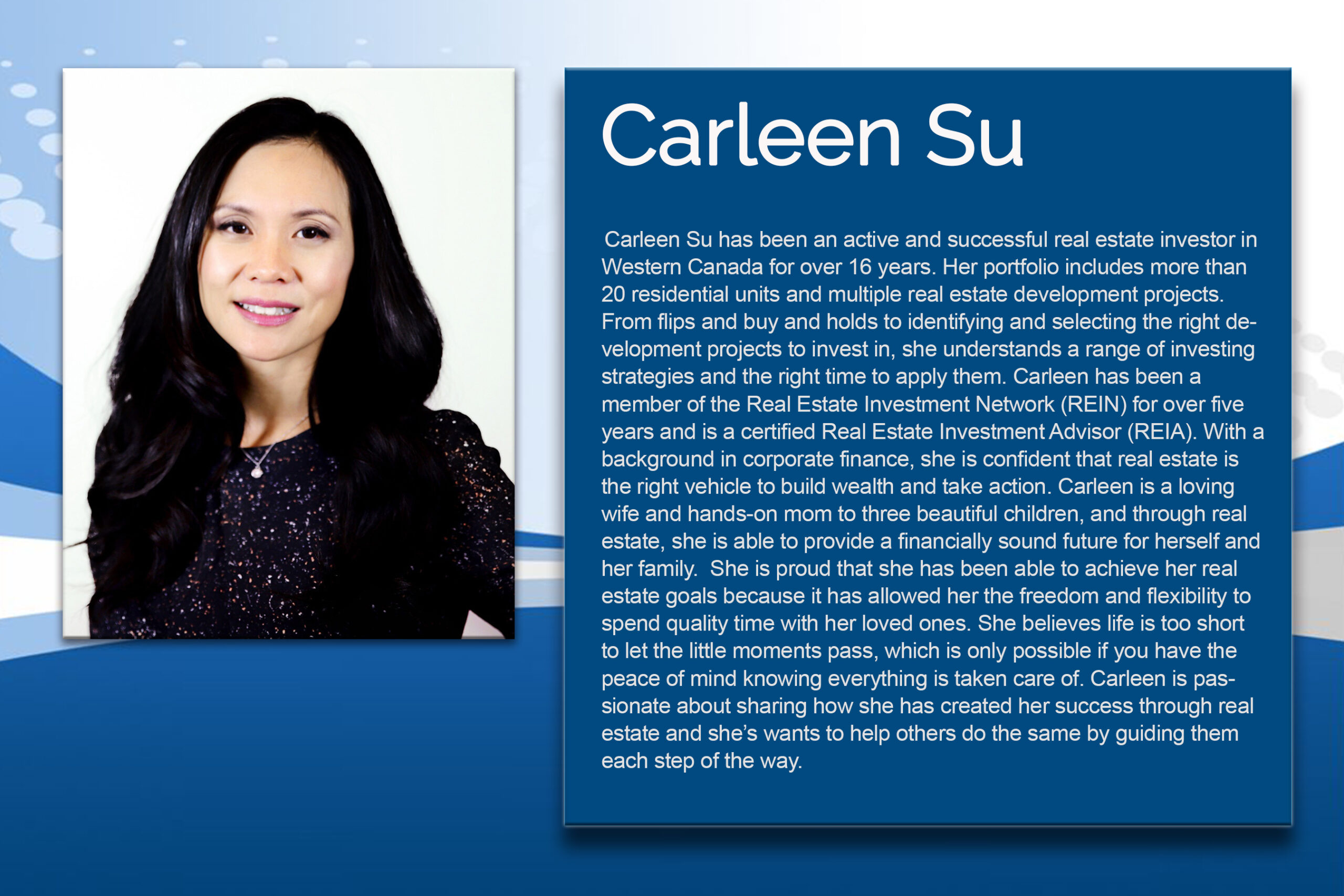 Driving education, services and products for leading brands
Learn how Legacy can help you.
Speak with someone today.