Get an offer on your home within 24 hours, without hassle. There's no need to list, and no inconvenient showings. Get your no-obligation cash offer from Vantage West Realty today!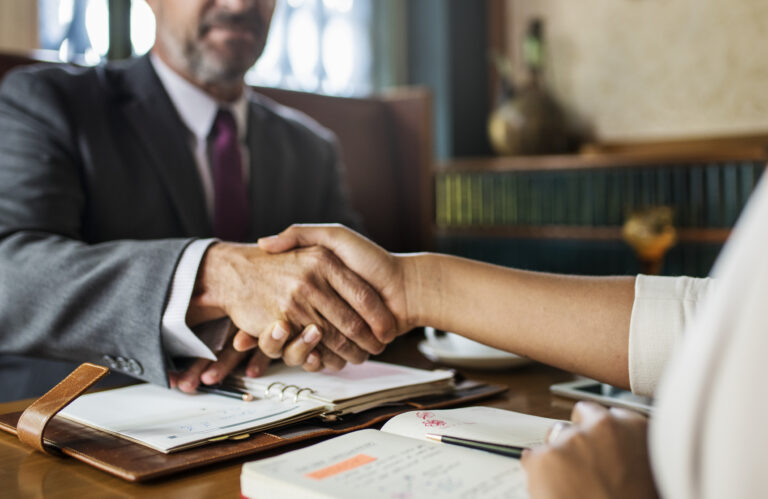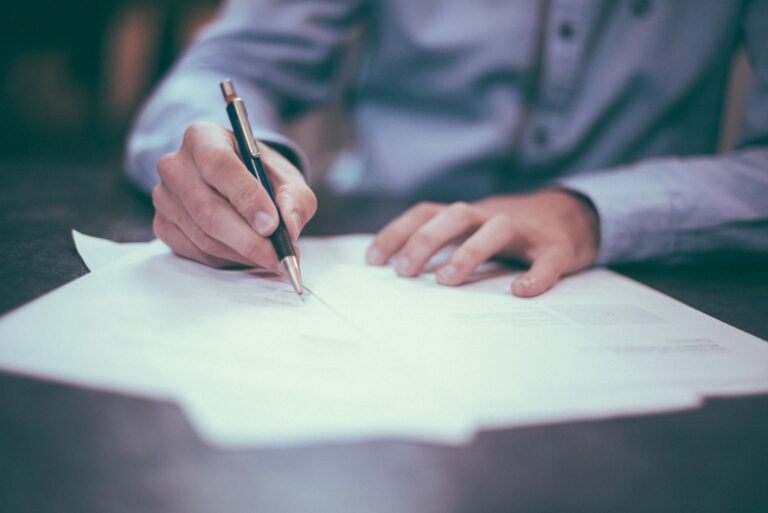 We are offering you real estate investment opportunities that were never before available to the everyday investor, cutting out the middleman, and giving you: cash flow, amortization, tax benefits, leverage and appreciation.
Compliment the capital of your investment and the knowledge of a real estate manager. The manager delivers performance expected and outlined by you as the investor.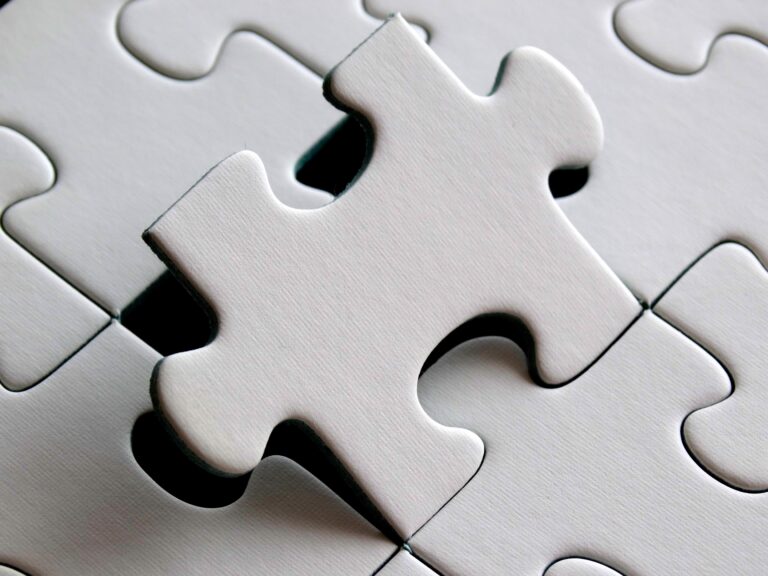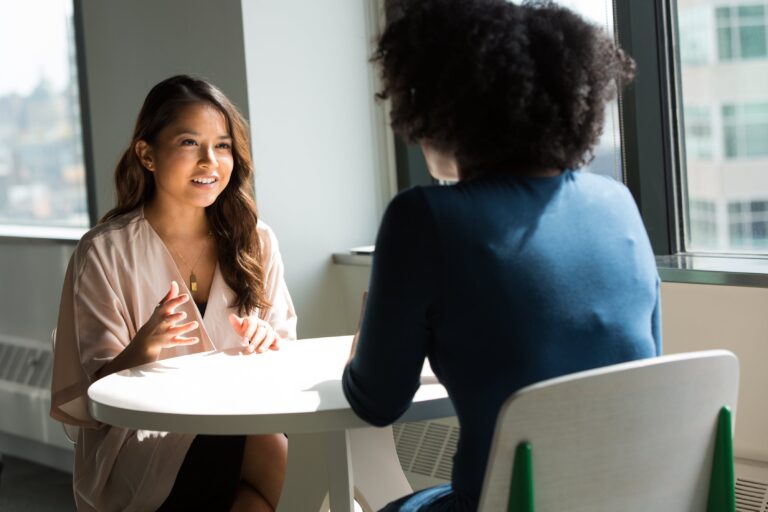 Connect with one of our licensed Real Estate Investment Advisors to review your current investment holdings and realign your investments with your goals and vision.
Driving education, services and products for leading brands
Learn how Legacy can help you.
Speak with someone today.