Start, Develop & Scale your business to 10X levels
Legacy Business Solutions is here to guide you
Start A Digital Online Business
If your business is not digitized and online it is being minimized.
Customized Online Solutions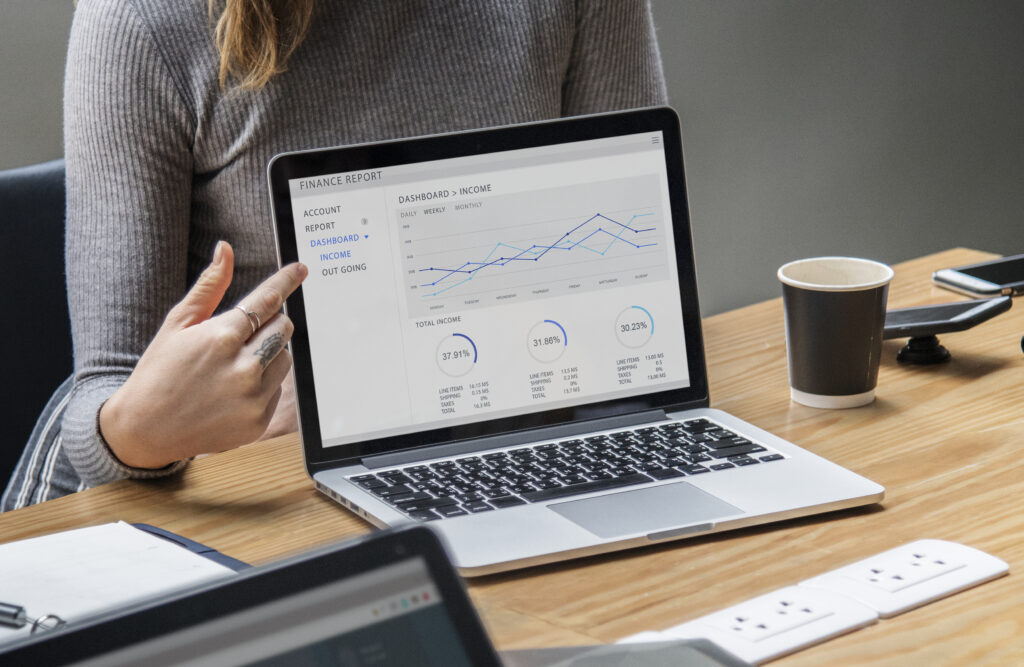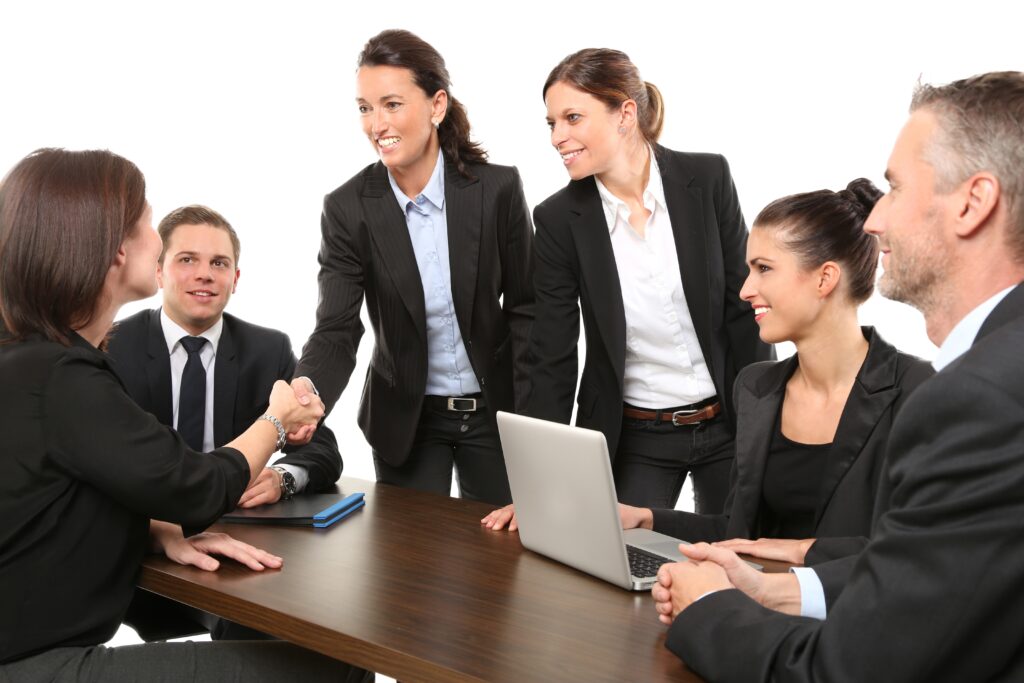 "Obscurity is the #1 reason why your business will fail…if I don't know about it or forgot about it, you'll never get my attention or my money." — Grant Cardone
Customized Marketing Solutions
Expand Your Reach & Enhance your Current Offering
Utilize the content and influence of our brand partners to expand your toolkit and market capabilities.

Become a Legacy Financial Life Professional​™

Become a Grant Cardone Licensee​

Become a Liberty Ambassador​
Start a Plan and Get Results to 10X Your Business 
COMPLETE a-la-cart Business Growth Solutions
Partner & Scale with Cardone Ventures
Cardone Ventures is a business consulting company founded by Grant Cardone and Brandon Dawson. Together, they help business owners experience their company from a 360-degree perspective of all aspects such as operations, marketing, finance, and people. Cardone Venture's focus is to help entrepreneurs grow from $2 million to $50 million+ and 10X all aspects of their business.

Driving education, services and products for leading brands
Learn how Legacy can help you.
Speak with someone today.